MEMORABLE EXPERIENCES
Premier Adventure Outfitters is committed to bringing you just that, a PREMIER experience that will give you memories to last a lifetime. We work tirelessly to build an adventure that provides a safe and trouble free adventure that starts with easy, safe, and quick booking at a great price, then delivering that adventure with great care and precision.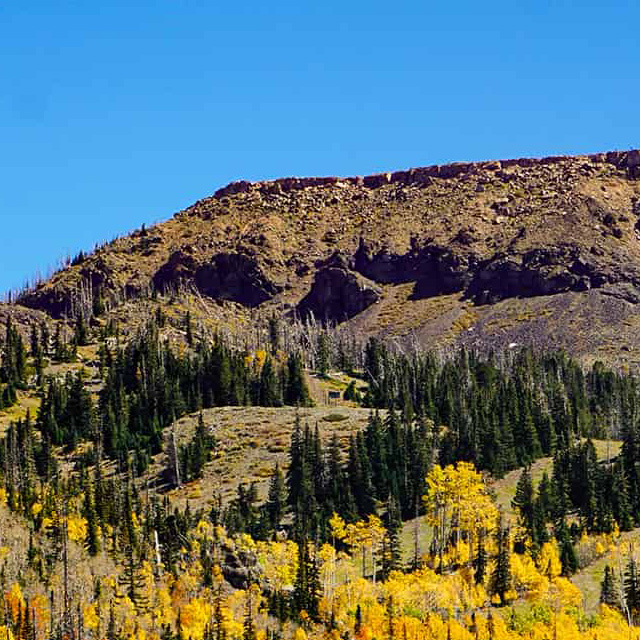 Brian Head
Brian Head is a Utah paradise of nature with big deep red rocks contrasting with pristine white snow in winter. A fantastic network of UTV/ATV trails wind through the uncrowded beauty and splendor of one of Utah's best kept secret gems. A deeply relaxing and centering adventure awaits!
Bryce Canyon
Year round adventures with fantastic scenery and recreational opportunities are waiting for you in Bryce Canyon Utah. Famous for the largest collection of hoodoos, the distinctive rock formations at Bryce Canyon, it's a place of wonder. Great views on a ride here!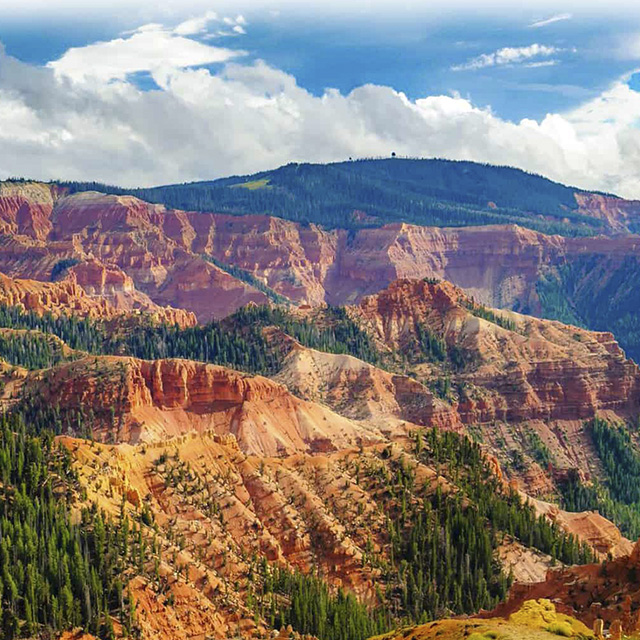 Cedar Breaks
Crowning the grand staircase, Cedar Breaks sits at over 10,000 feet and looks down into a half-mile deep geologic amphitheater. Come ride amongst the colorful strata and many strange rock shapes for a peaceful and memorable experience in Southern Utah.
Coral Pink Sand Dunes
Breathtaking swaths of rust-colored sand await you as you ride Coral Pink Sand Dunes. The dunes are formed from the erosion of pink-colored Navajo Sandstone by a phenomenon known as the Venturi Effect, it offers untold beauty & adventure for your ride.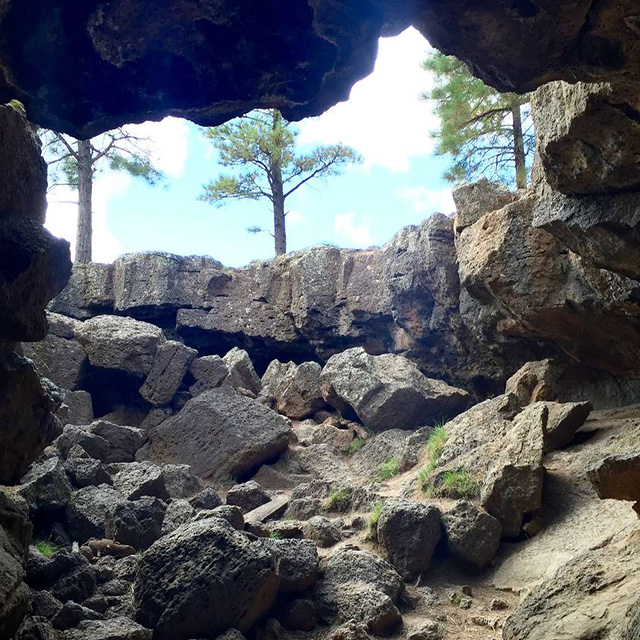 Mammoth Cave
Mammoth cave is one of the largest lava tubes found in Utah. Formed by cooling lava and water less than 2,000 years ago, Mammoth Cave has four chambers adding up to around 2200 feet of passages. There are many great riding trails surrounding the caves!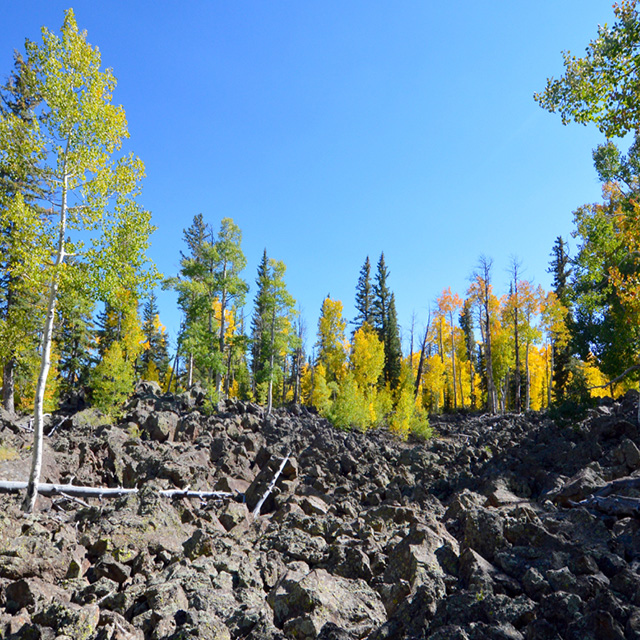 Markagunt Plateau
The Markagunt Plateau is one of the forested highlands that make up the High Plateaus section of the Colorado Plateau. The Markagunt Plateau covers about 800 square miles mostly within Dixie National Forest, including Cedar Breaks National Monument.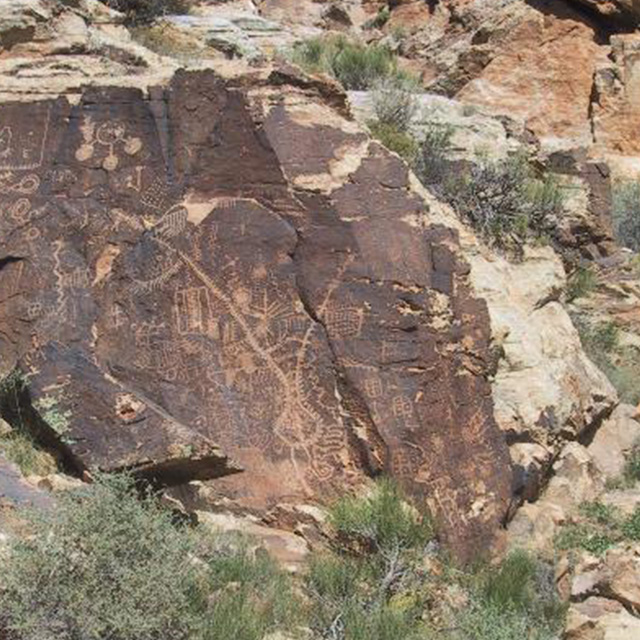 Parowan Gap
Parowan Gap is a stream-carved, three mile-long passage through the Red Hills, a low range of colorful, uplifted, inclined sandstone which rises above Parowan Valley in southwestern Utah, filled with petroglyphs and the dinosaur print fossils, it's a must-see!
Local Events and Attractions
A collection of small business &
outdoor experiences.
Packages and Tours
Looking for a fully curated experience? Let us do the planning!
Promotions and Specials
View our weekly specials as well as our
ongoing promotions.
Book Your Adventure
Ready to book your next ATV adventure? Click here to get started!
SAFE & MEMORABLE
YEAR-ROUND ADVENTURES
SAFETY & EXPERTISE
We put your safety above everything else.
We strive for a perfect experience.
CONTACT US
Call Now: (435) 677-9022
OPEN NOW
Mon – Fri: 9:00am – 6:00pm
Sat:  9:00am – 6:00pm
Sun: 9:00am – 6:00pm
©2019 Premier Adventure Outfitters, All Rights Reserved